IPRS Medical Transport Services (IPRS MTS) can supply general and specialist patient transport services across the South East.
We are also able to provide ground repatriation services from or to Europe.
We are growing our fleet of ambulances and response vehicles to better meet the increased demand from our clients.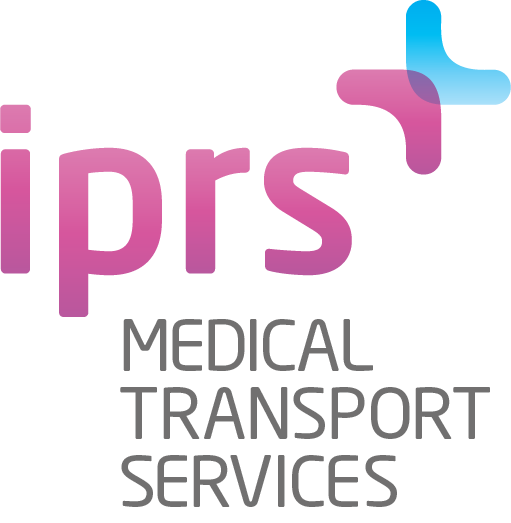 Booking with IPRS Medical Transport Services couldn't be simpler:
Contact our Operations Team at: aeromed.operations@iprsgroup.com or get in touch via our contact page. 

Our Clinical Team will review the medical requirements and ensure the best transport solution is provided.

We will confirm your request in writing with details of the job and costs.

Pre-transfer review can be completed with the patients' current care provider via telephone or email if required.

If appropriate, on the day of the transfer IPRS MTS can contact the patient to ensure everything is in order for a safe and comfortable transfer.
We can provide bespoke non-emergency ambulance transfers including repatriations from or to Europe. We have a highly skilled and experienced team who ensure the transfer is clinically and logistically stress-free, providing reassurance to the patient throughout.
Our patients wellbeing, comfort and safety is paramount. IPRS MTS operate to the highest levels of customer care, ensuring we deliver services in a dignified, supportive and courteous manner. We make sure that every journey that we undertake is smooth, efficient and cost effective.
Service Delivery Essentials:
A strong focus on Clinical quality ensuring safe, well-managed transfers.

Paramedics work in a highly respectful manner ensuring the dignity of the patient is observed at all times.

We utilise modern vehicles that are well-equipped and comfortable including specialist bariatric stretchers.

Our Team of paramedics is highly experienced and provide reassuringly professional service.  

We appreciate at least 5 days notice ahead of the transfer to ensure we can meet demand.

We really care about delivering a great experience for our customers. 
All our paramedics must have at least 5 years frontline experience before they join us.

We select our paramedics not only on their experience, but also on their 'bedside manner' to give the best possible care and service.

All our paramedics are security cleared to Counter Terrorism Check level providing additional assurance of our standards.

Our services are regulated by the CQC demonstrating our commitment to quality. 
Bespoke Medical Services
Who we work with